3 Months - Socks for a Cause Club Gift Subscription Holiday Promo
$ 34.00
$ 42.00
saving
$ 8.00
3 Months - Socks for a Cause Club Gift Subscription Holiday Promo
$ 34.00
$ 42.00
saving
$ 8.00
Socks for a Cause Club 3 Months Prepaid Gift Subscription Includes:
3 shipments of Socks for a Cause Subscription Socks, 1 pair sent each month for a total of 3 pairs. 🎉
Holiday promotion: We're donating 75% of the proceeds the first month, then every month after is 50% of the proceeds donated. 💝 
Hand-written card sent to the gift recipient. When you complete the purchase, you will get an email asking for the gift message and subscription start date
This is a prepaid subscription that does not auto-renew.
Save the world, one sock at a time.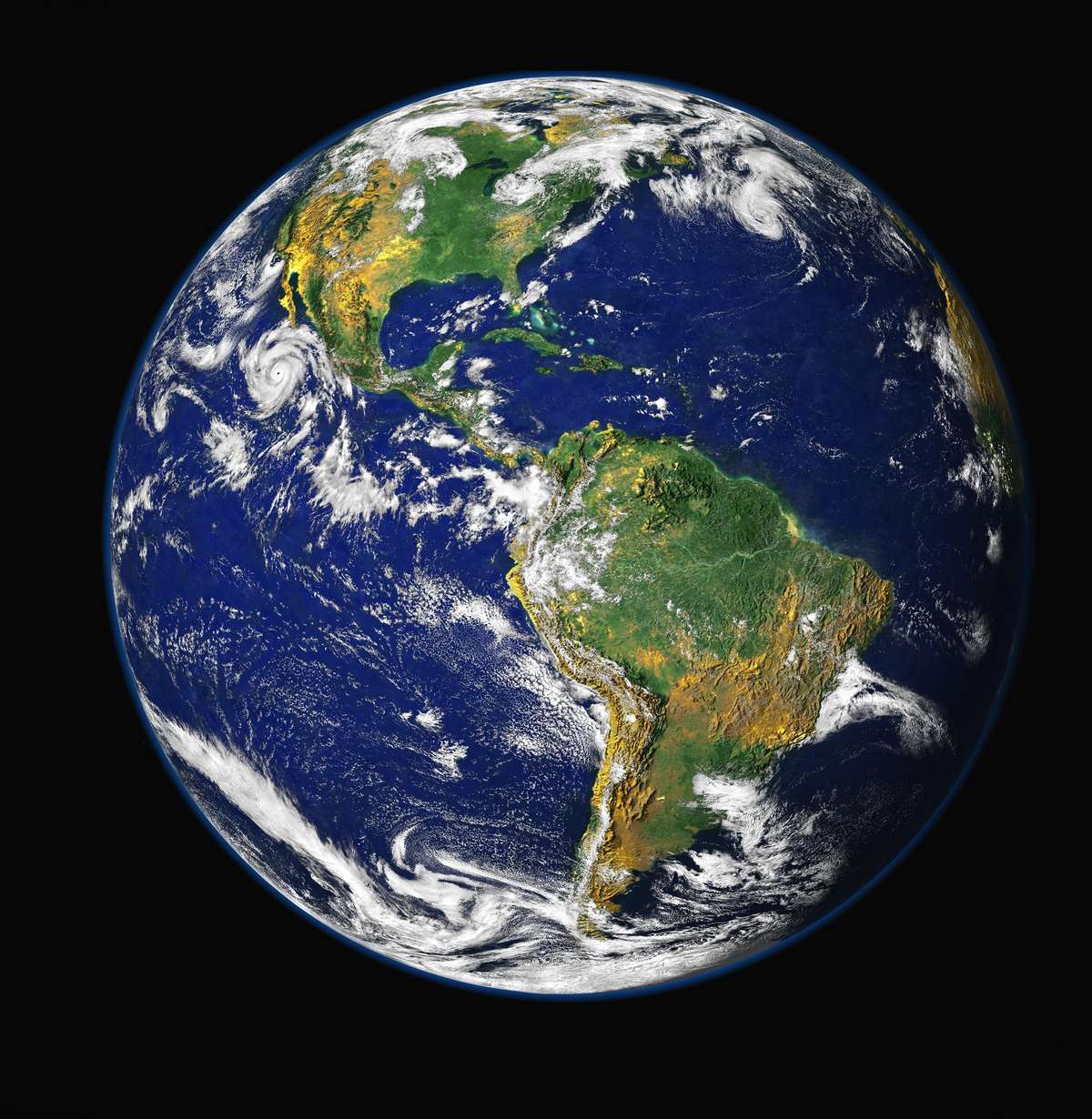 50% of the proceeds donated, monthly.
Every month we donate to a new nonprofit related to animal rescue, children services (ie: helping orphans or those with cancer), or helping save species of animals (like Elephants or Rhinos).

You'll get awesome socks made by our artists and designed around the featured cause, plus you'll also learn about the impact the nonprofits are making.
Examples of Past Sock Designs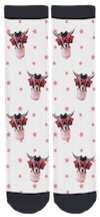 Adorable goat socks that benefitted the Goats of Anarchy Nonprofit.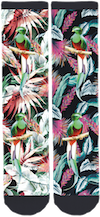 Tropical themed socks that benefitted the Rainforest Foundation.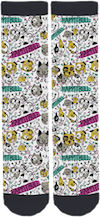 Fun Pit Bull themed socks that benefitted the Karma Rescue Nonprofit.
A Revolutionary Way Of Making Socks
Bakdrop is setting a new standard for image quality by using Direct To Garment Digital Printing. This allows us to produce socks with high definition images, seamless designs, and which maintain their beauty when worn. Our process also enables us to use a variety of materials, such as bamboo and to make only the socks we need, reducing waste.
Bamb… oooh They're Soft!
It all starts with Bamboo, a sustainable and fast growing plant, which is then transformed into Rayon and blended in with Nylon and Elastane. We bring it all together in premium 200-needle machines that knit durable, denser socks that feel and fit great. The toe and heel are hand linked then reinforced to make the inside of your socks completely seamless.