One size fits all, up to a size 12 Male U.S.
In Stock and Ready to Ship
50% of the proceeds from these rainforest conservation socks will be donated directly to the Rainforest Trust Nonprofit.
These socks are part of our season collection and ship next day.
The Cause: Rainforest Trust Nonprofit
Rainforest Trust helps protect threatened tropical forests and endangered wildlife by partnering with local and community organizations in and around vulnerable areas.

50% of the proceeds from these socks will go directly to the Rainforest Trust Nonprofit.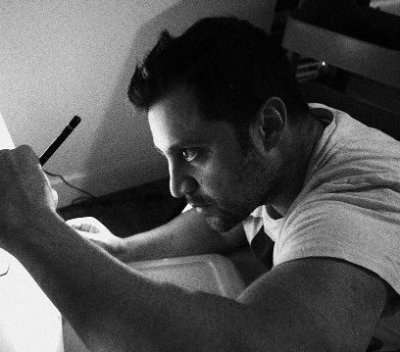 Born in Sao Paolo Brazil, Samyr is a visual artist who is passionate about rainforest conservation.

Samyr created a design to reflect the vast bio diversity, beautiful colors and creatures of the rainforest. The Quetzal bird was added as a prime part of the design to showcase what an abundant rainforest could be like.
A Revolutionary Way Of Making Socks
Bakdrop is setting a new standard for image quality by using Direct To Garment Digital Printing. This allows us to produce socks with high definition images, seamless designs, and which maintain their beauty when worn. Our process also enables us to use a variety of materials, such as bamboo and to make only the socks we need, reducing waste.
Bamb… oooh They're Soft!
It all starts with Bamboo, a sustainable and fast growing plant, which is then transformed into Rayon and blended in with Nylon and Elastane. We bring it all together in premium 200-needle machines that knit durable, denser socks that feel and fit great. The toe and heel are hand linked then reinforced to make the inside of your socks completely seamless.